KARAGANDA QR-GUIDE

NEWS
After all the necessary paper work has been done and (almost all) permissions have been obtained, "Avalon" HGS may finally provide some of the Karaganda city sights with the sign plates, each of them having a QR code and a trilingual caption "Tourist information" on it. By using any of the QR code apps on your smart phone (e.g. QR Droid), you may easily access the respective page of www.guide.kz which is dedicated to the particular city sight you appear to be near of.
On this page you will find the information (in Russian and English) on history of this point of interest and on people who were involved in it, as well as a few photos of it taken in different periods of the city's development. By the way, we would like to express our gratitude to "Old Karaganda" community and personally to Oleg Emelyanov for providing us with most of the photos.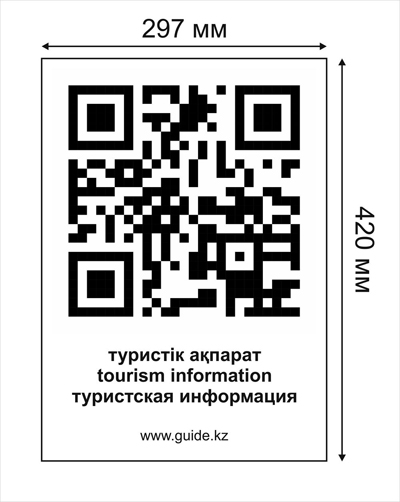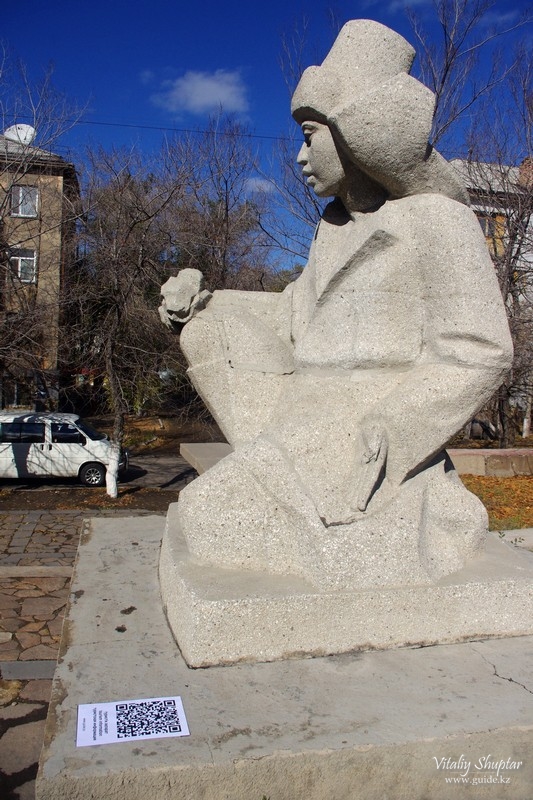 We would like to point out that this is just  a trial balloon (since the season is over, we are a little late) and beginning of the great activities which we will hopefully be able to continue next year, perhaps with the support from the local authorities. Our data base will be improved and updated: entries on new points of interest will be made, new information and photos will be added to the existing entries. As sign plates themselves naturally wear they will be replaced with the new ones.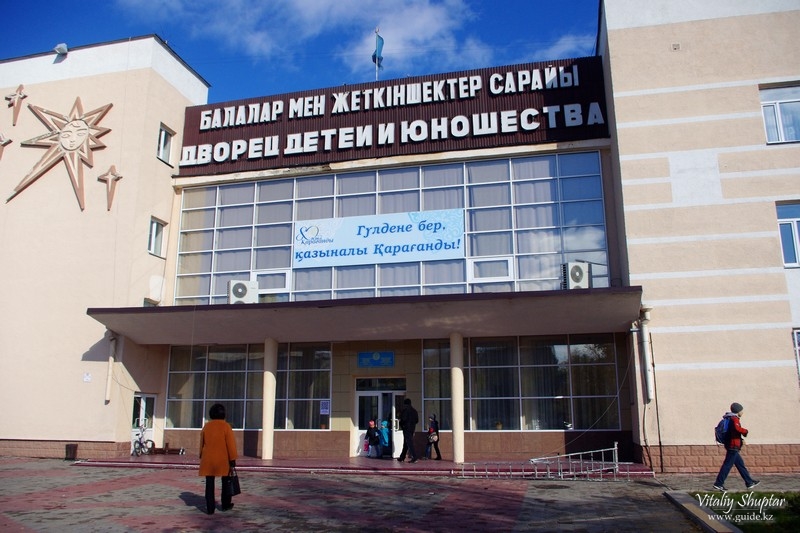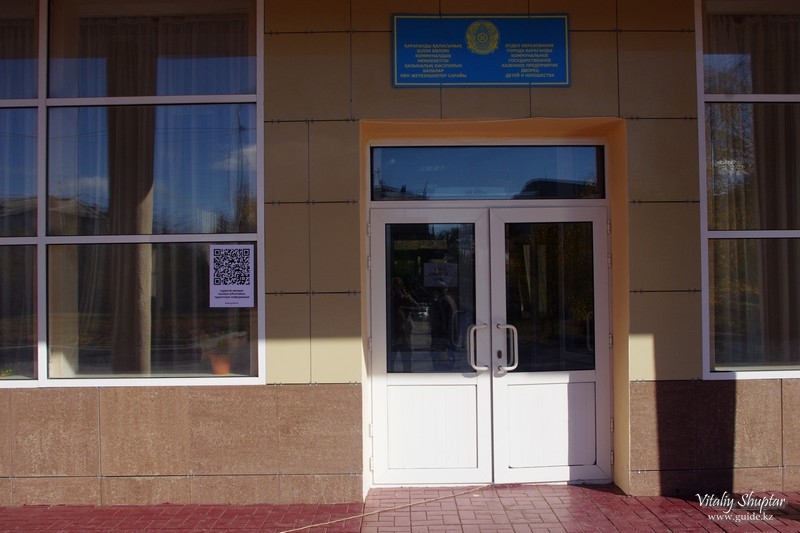 First sign plates with QR-codes in Karaganda city are installed in the framework of the project on the bicycle infrastructure and tourism development in Karaganda, implemented with the financial support from the US Department of State.
Follow the link to get to "Karaganda QR-guide" page ...>