INFORMATION STANDS INSTALLATION AT KYZYLARAI NATURE RESERVE
In late November 2013 information stands at the entry points to Kyzylarai nature reserve, as well as by the camping pavilions, which had been built this summer in its territory, were installed by the team of "Avalon" PF.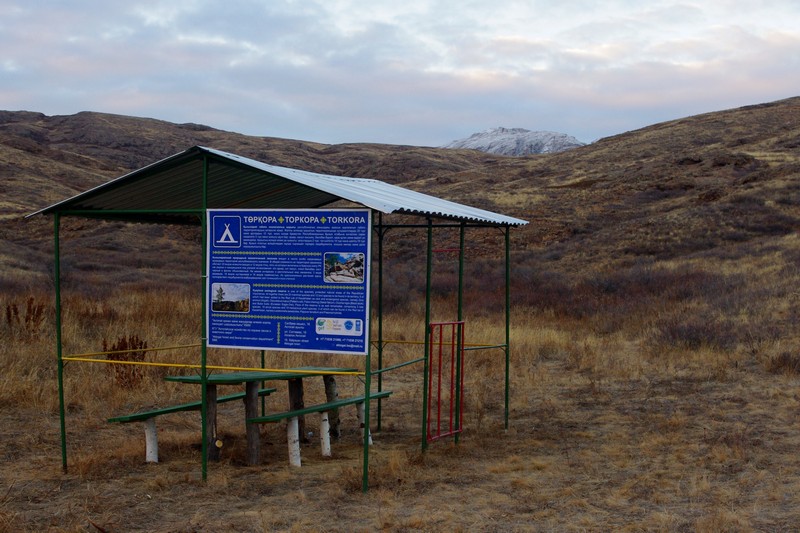 The information stands concerned with the rules of stay at Kyzylarai nature reserve were installed in Aktogai town (in the neighborhood of Museum of archeology and ethnography, at the town exit in the direction of Shabanbai Bi village), as well as to the south-west from Begazy necropolis (on the road from Saryterek village) and at the entrance to Shabanbai Bi village.  Information stands of a different kind (along with the rules of stay they contain the names of camps, where they are located) were also installed by the camping pavilions in Torkora, Myrzakozha and Shaban.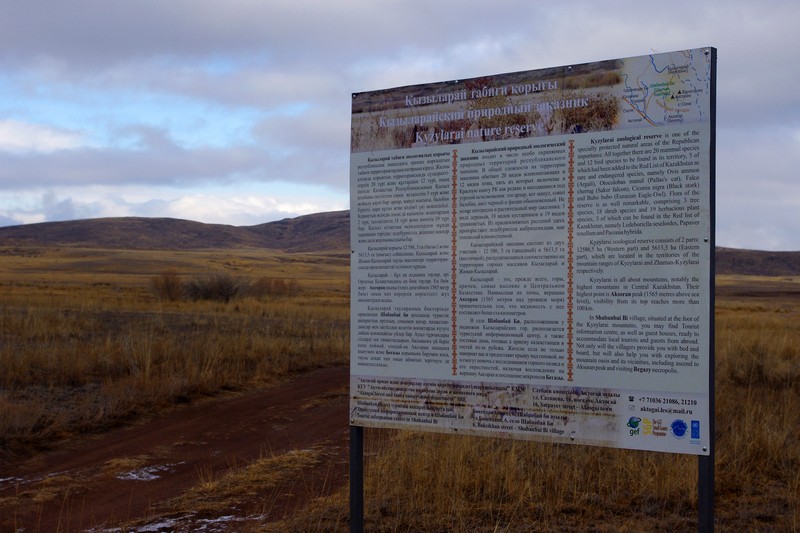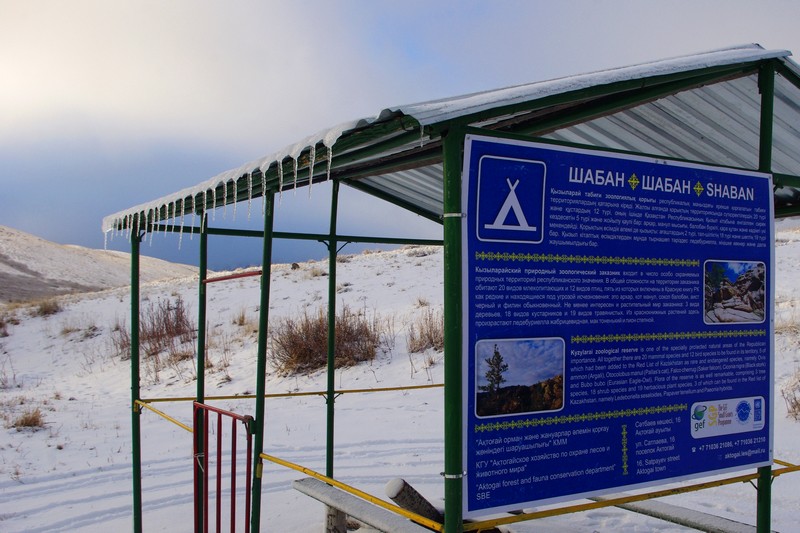 Information stands design and installation were accomplished by "Avalon" PF with support from "Aktogai forest and fauna conservation department" SE, in the framework of the second phase of the project, funded by GEF/UNDP SGP, "Ecotourism in Central Kazakhstan: conservation of the protected areas natural resources and creation of economic opportunities in the rural areas".
In order to prove you that Kyzylarai is magnificent in every season and in any weather, we would like to present to your attention this small collection of photos, which had been taken in late November, at the junction of the surprisingly prolonged autumn and snowy winter which was finally about to come.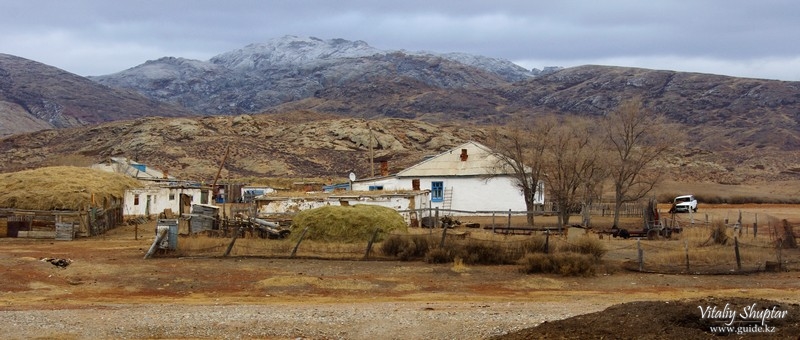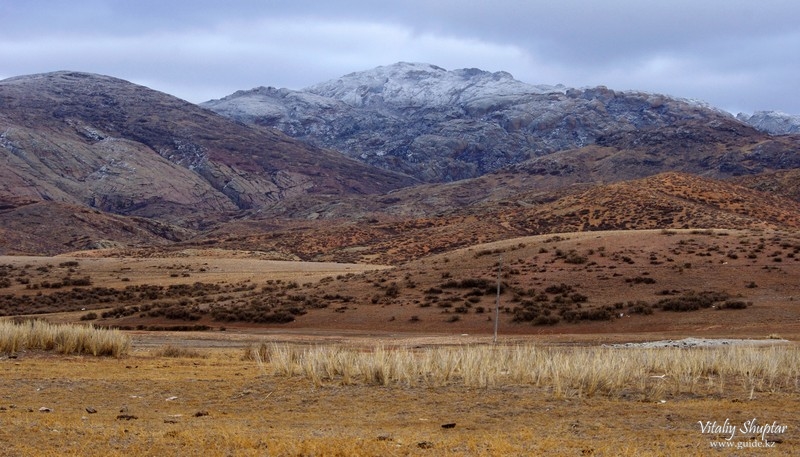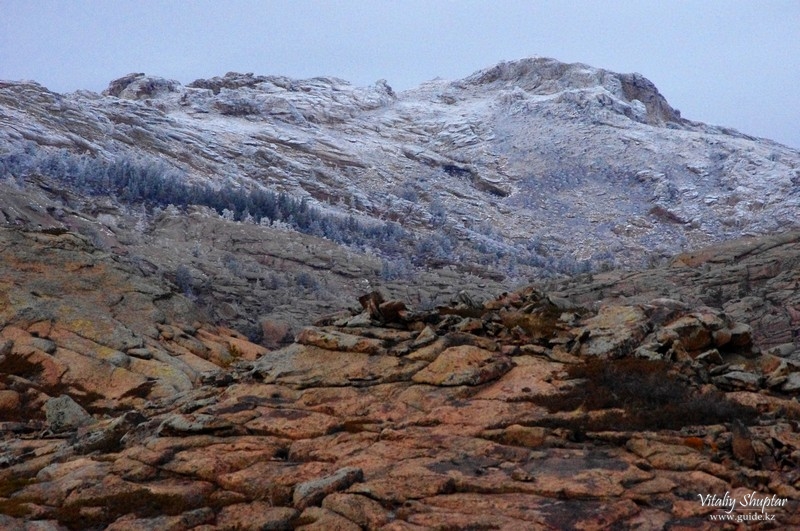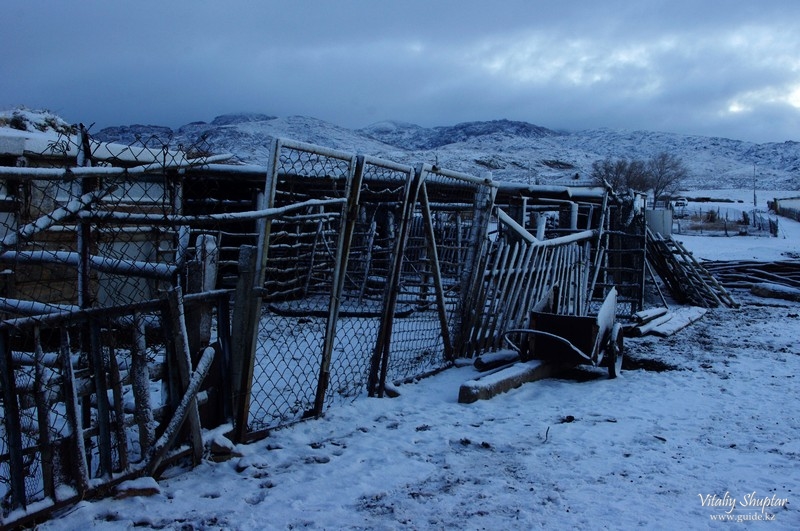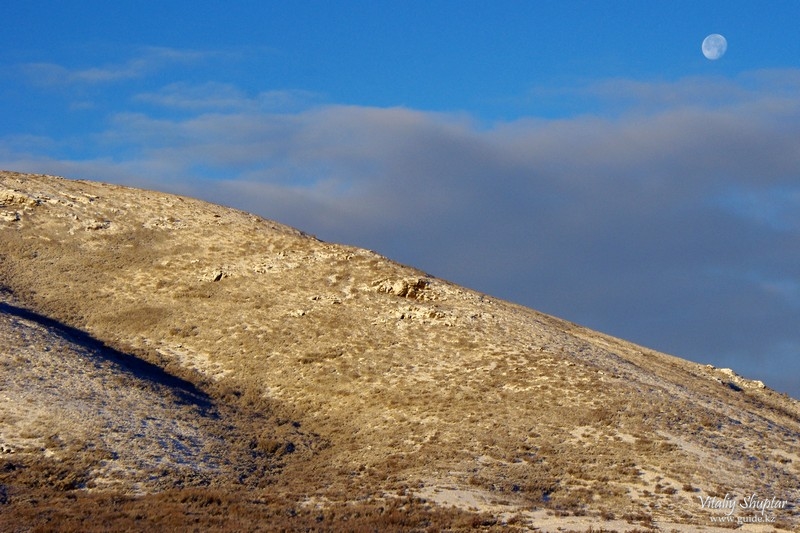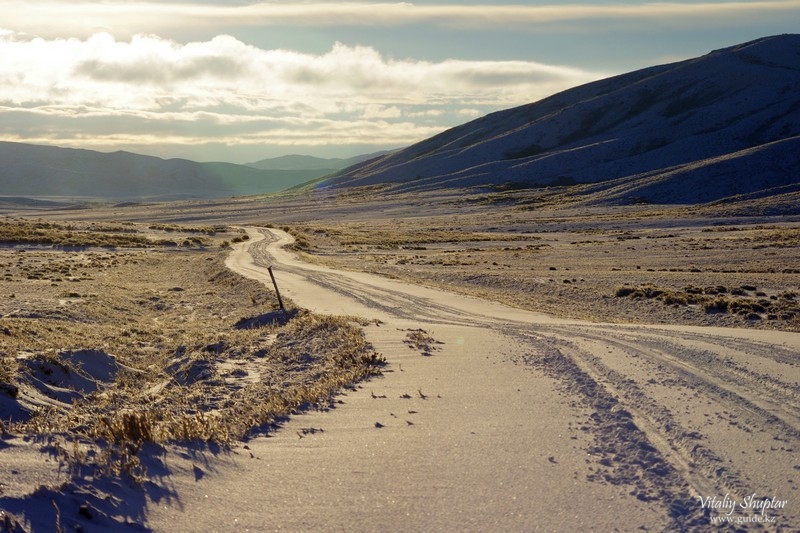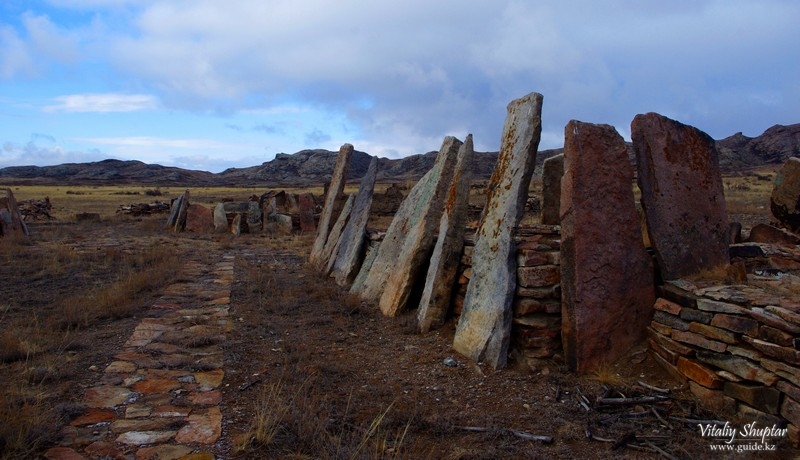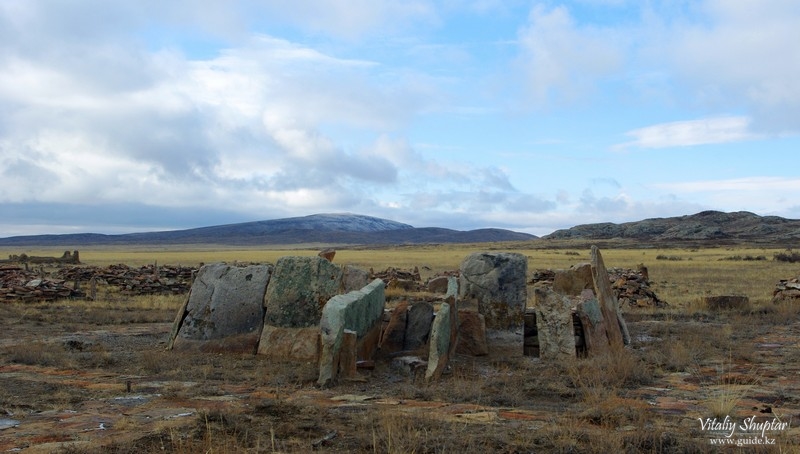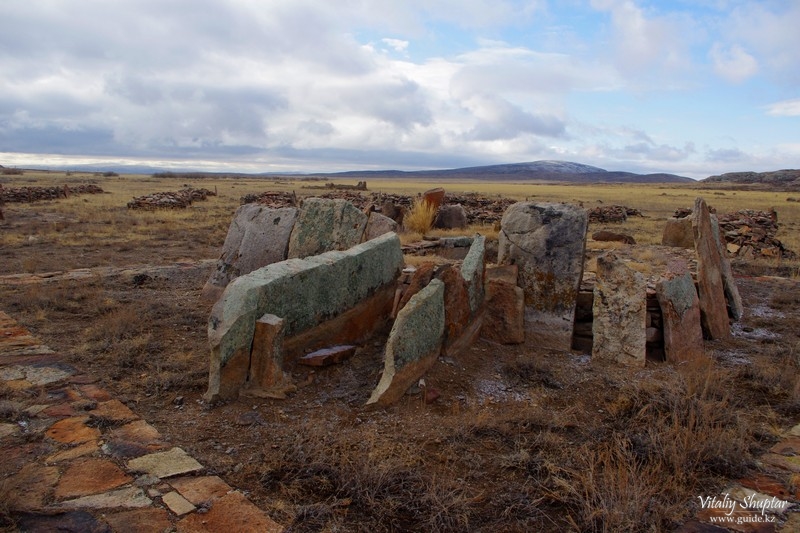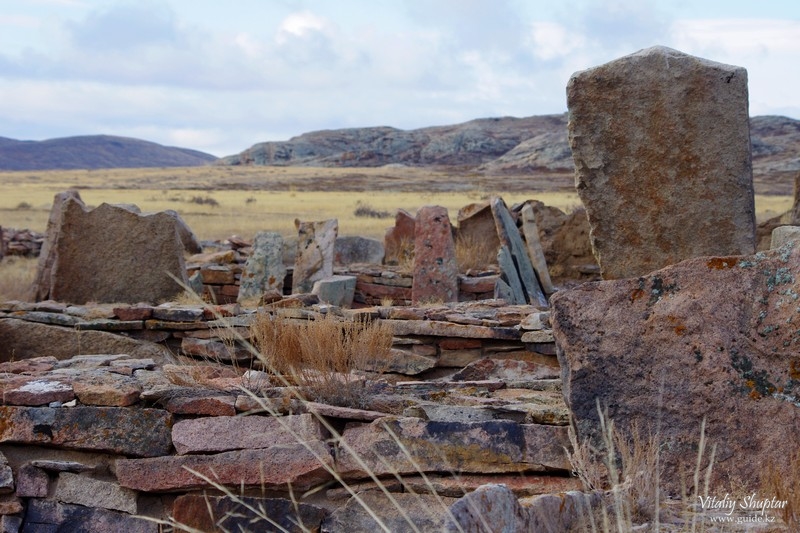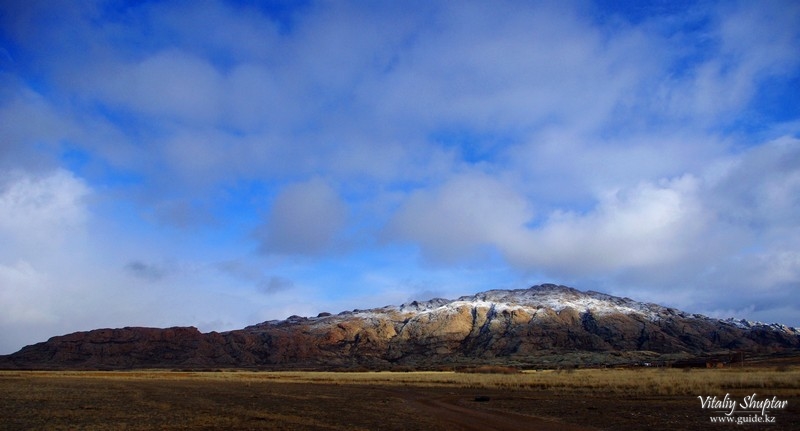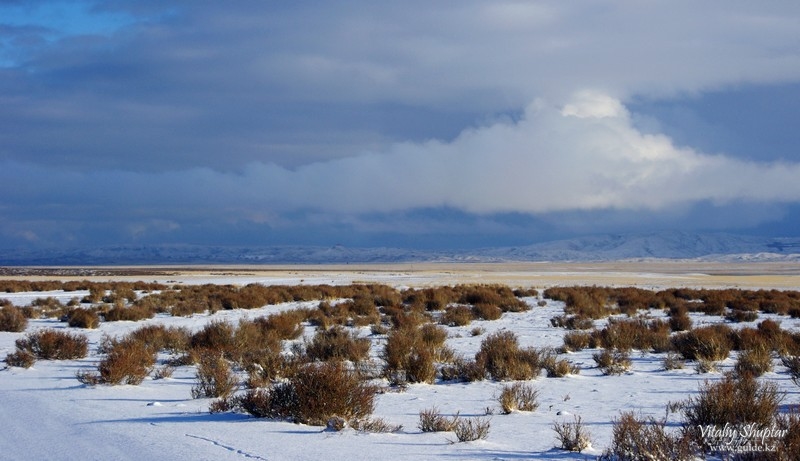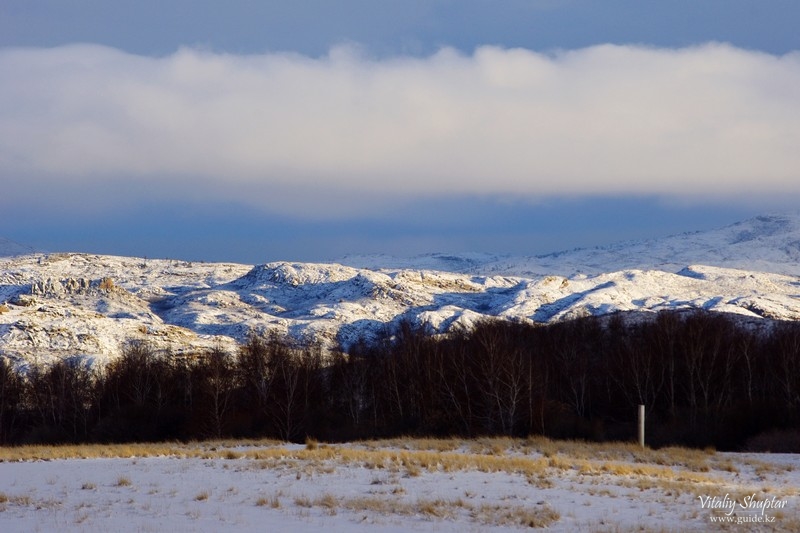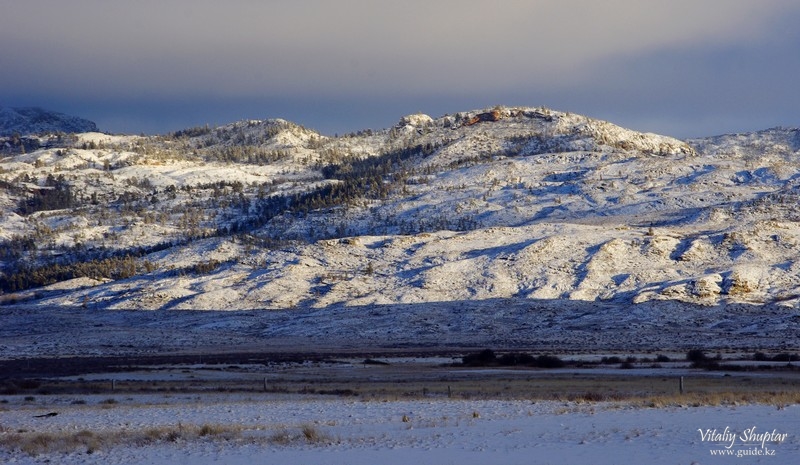 Photo: Vitaliy Shuptar