WORKSHOP ON "SOCIAL NETWORKS AND THEIR ROLE IN TOURISM DEVELOPMENT"
PENJIKENT, MAY 2-3 ÌÀß, 2013

On May 2-3, 2013 Penjikent (Tajikistan) hosted a workshop on "Social networks and their role in tourism development", organized by "Avalon" HGS and Zerafshan Tourism Board (ZTB) in partnership with KIMEP University and the US Department of State. This workshop was seen as a logical continuation of Tech Forum Central Asia II, which took place in the end of 2012 in Almaty.
Over a period of two days the participants of TFCA-II, Vitaliy Shuptar and Vladislav Chumilo, had been sharing their knowledge with travel industry representatives of Zerafshan valley, as well as local students majoring in tourism. They highlighted capacities of social networks in promoting the services, provided by certain guest-houses and tour operating companies, as well as promoting Zerafshan valley as a travel destination in general.
The most popular social networks were thoroughly analyzed, namely their advantages and disadvantages, target groups according to age, preferences, geographical location and languages, as well as the capacities of social networks in terms of advertising. Attention was also paid to the importance of interconnections between the organization's corporate pages on social networks and web-sites, blogs, conferences and forums, as well as those websites, which are especially popular among travelers (and their respective applications), such as TripAdvisor, Booking and Hostelworld.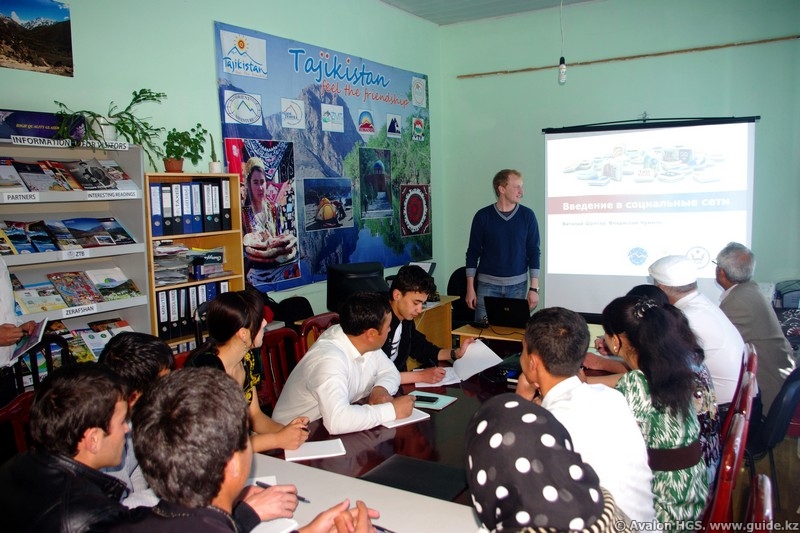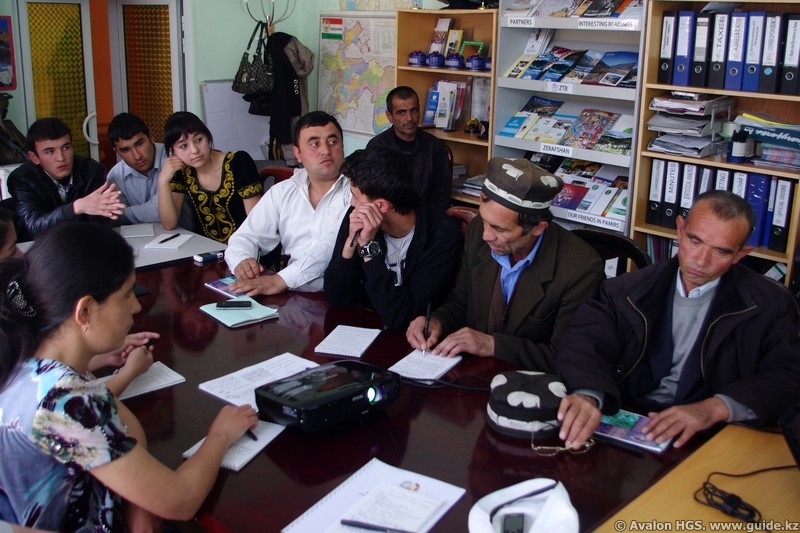 Participants of the workshop were given some basic tips on photo shoot and publication of photos on social networks, including such photo-sharing networks as Instagram, Pinterest, etc.  The participants were also taught basic operation of mapping services (Google Maps, Yandex Maps, etc.), as well as given instructions on how to mark certain objects there (city sights, guest-houses, travel companies and information centres). Special attention was paid to the use of such services and applications by means of mobile computing devices, which had been gaining great popularity among travelers.
Participants of the workshop had a chance to familiarize themselves with the typical examples of tourism-oriented publications (photographs and sights descriptions, event announcements, including tours with fixed dates and final reports on events, various congratulations, contests, quizzes and polls), which may greatly contribute to the promotion of a corporate website of a guest-house or a travel company. A detailed analysis of different factors contributing to the popularity of a post (with regard to the time of the day, weekday or year) was made, depending on its type and target audience.  Most of the examples were based on performance analysis of the corporate websites of "Avalon" HGS and "Nomadic Travel Kazakhstan" company. The participants were provided with step-by-step recommendations on creating corporate pages on Facebook and Vkontakte from scratch. Certain promotion means and technologies were explained, tips were given regarding statistical analysis and mutual operation of a page and a respective website.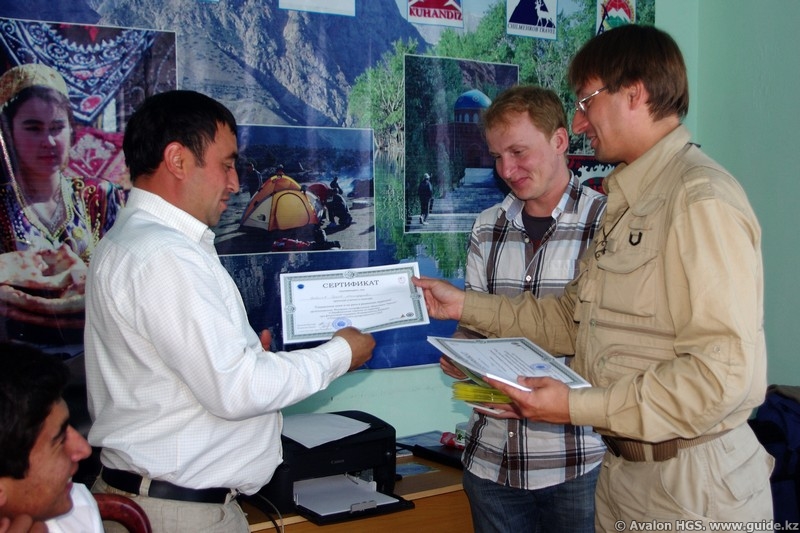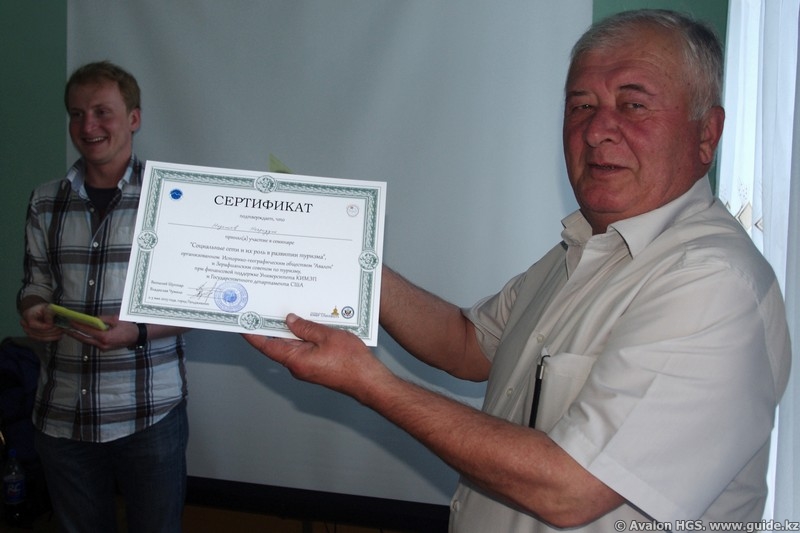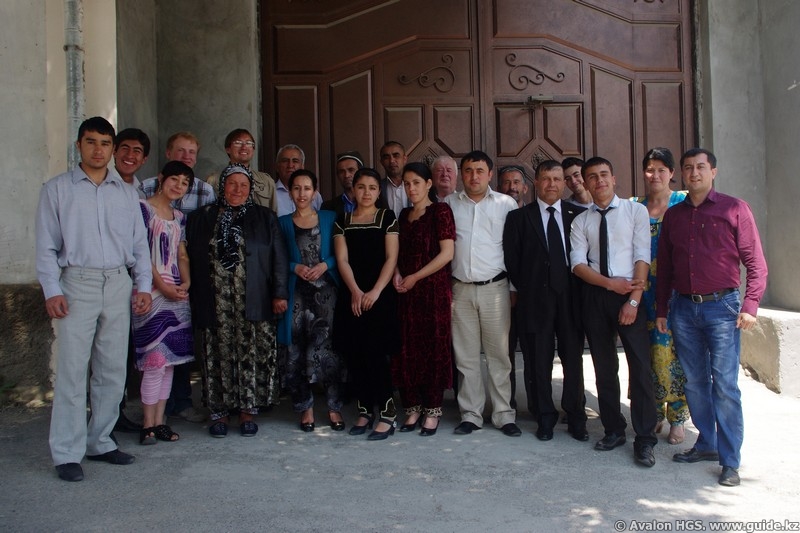 Workshop organizers are hoping that the knowledge, received by the participants, will help them to promote tourist potential of Zerafshan valley and raise living standards of the local communities, especially inhabitants of remote localities, engaged in community-based tourism. As it had been repeatedly pointed out in the course of the workshop, social networks are a multi-faceted tool, rather than just an advertising medium. Thus, we are hoping that their capacities will be further used by the communities of Zerafshan in order to achieve other socially useful goals.
"Avalon" HGS and Zerafshan Tourism Board would like to express one more time their gratitude to the KIMEP University and the US Department of State for their support in the event organization. Training specialists, in their turn, would like to express their heartfelt thanks to communities of Zerafshan and, above all others, employees of Zerafshan Tourism Board, including  its executive director, Mr. Zafar Norov, for their warmhearted hospitality and professional support in the event organization.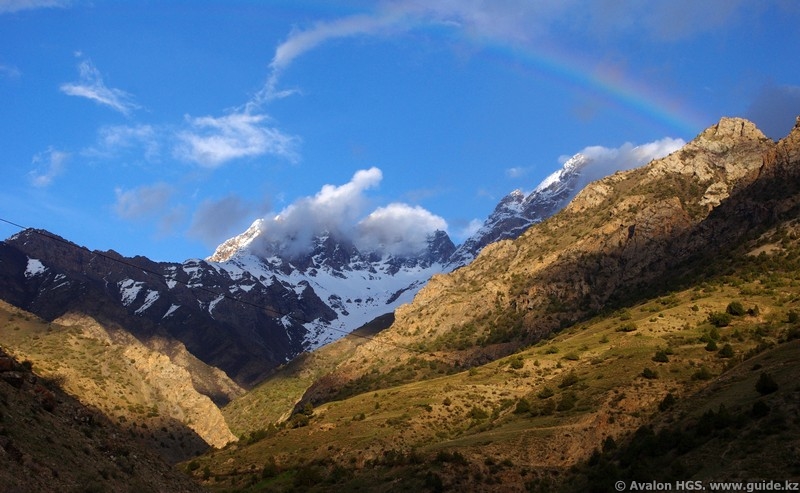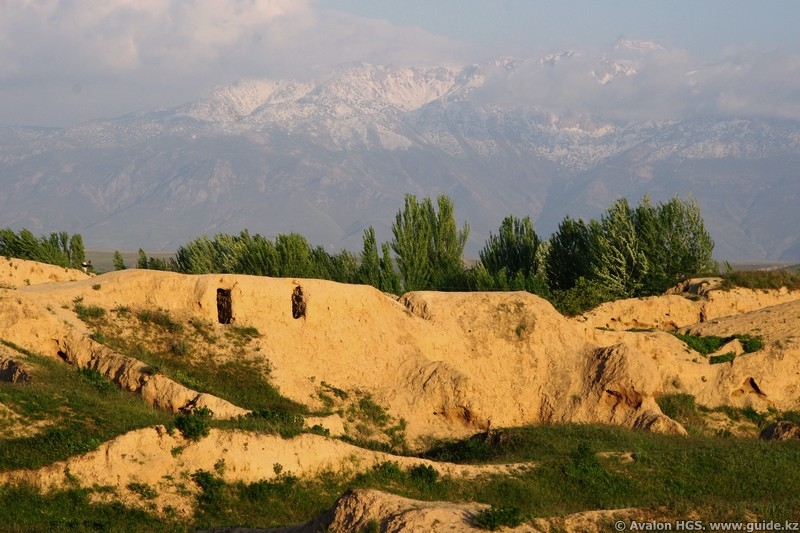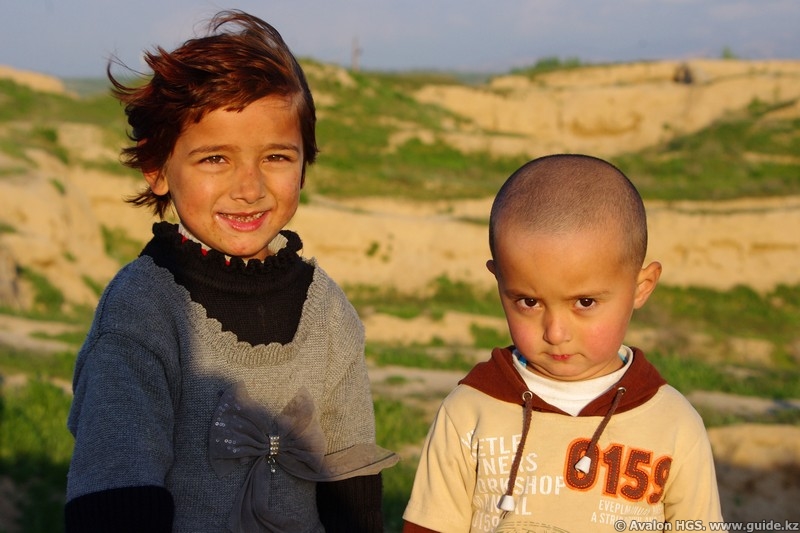 Tajikistan's official tourist slogan says: "Feel the friendship". Any traveler may affirm that it is absolute truth.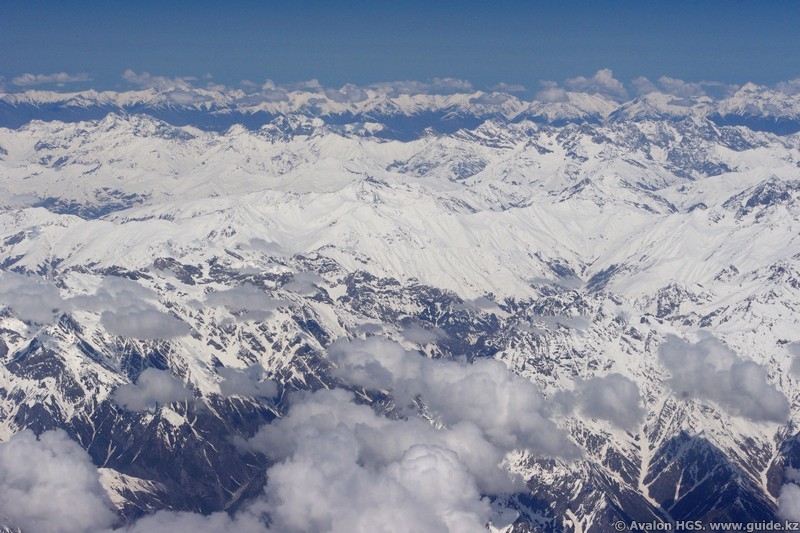 Photos: Vitaliy Shuptar, Zafar Norov
More photos of the workshop and tourist sights of Zerafshan are available at our pages on Facebook, Vkontakte and Google+.